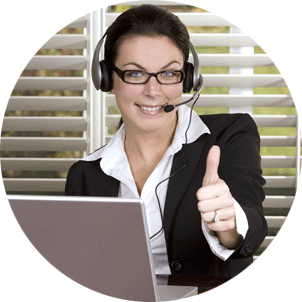 The first Chapter 7 Petition Training Course will begin its first class in July.  This is your unique opportunity to work one-on-one with Victoria Ring in learning how to prepare a detailed Chapter 7 petition.  Along the way you will learn 100s of time and money-saving techniques that will improve your skills.
This course is designed to teach attorneys, paralegals and other law office personnel how to prepare a well-detailed Chapter 7 bankruptcy petition. In the process the student will learn a high level of skills that enables them to curtail most (if not all) Deficiency Notices issued by the Trustee after the 341 Meeting is complete.
This course is for both beginners as well as advanced students.  The reason we can provide one class that meets the needs of a wide range of knowledge levels is because the course is structured to teach a higher level of detail than is normally never taught in typical bankruptcy law firms.  This allows those who have been trained in the haphazard, traditional training methods to apply their present knowledge and advance their skills tremendously through the lessons they learn in the Chapter 7 Petition Training Course.
Beginning students who have never been trained in the haphazard, traditional method of preparing a bankruptcy petition will have the advantage of being trained correctly from the beginning.  This will protect students at this knowledge level from many of the common problems that exist in the majority of bankruptcy law firms today; which originated from poor petition training methods.
For more information and to sign up, visit:
http://www.bankruptcytrainingproducts.com/home/web-and-teleconference-training